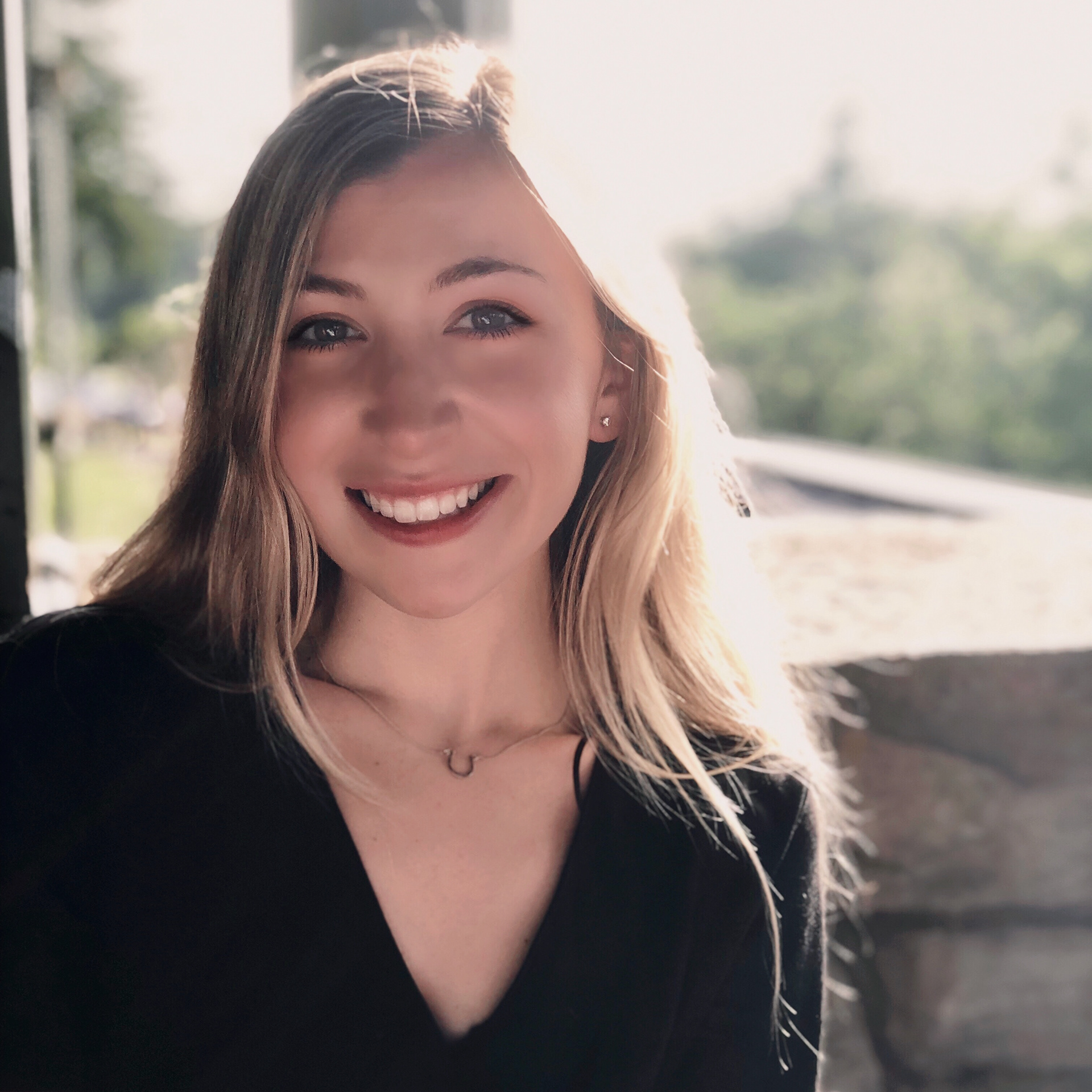 My name is Naomi. I am a licensed mental health professional in NYC. 
I received my professional training in clinical social work from Columbia University, where I studied evidence-based practices and therapy modalities including: Cognitive Behavioral Therapy, Dialectical Behavioral Therapy, Motivational Interviewing and Mindfulness. 
I believe that each of us came into this world full of love and kindness. Along the way many of us have experienced hardship outside of ourselves and even within ourselves. 
The hardest thing a person can do is to work on themselves. As a psychotherapist I help guide individuals through this process.  

Empathy has always been my greatest strength and I feel grateful to use this strength in my professional work.