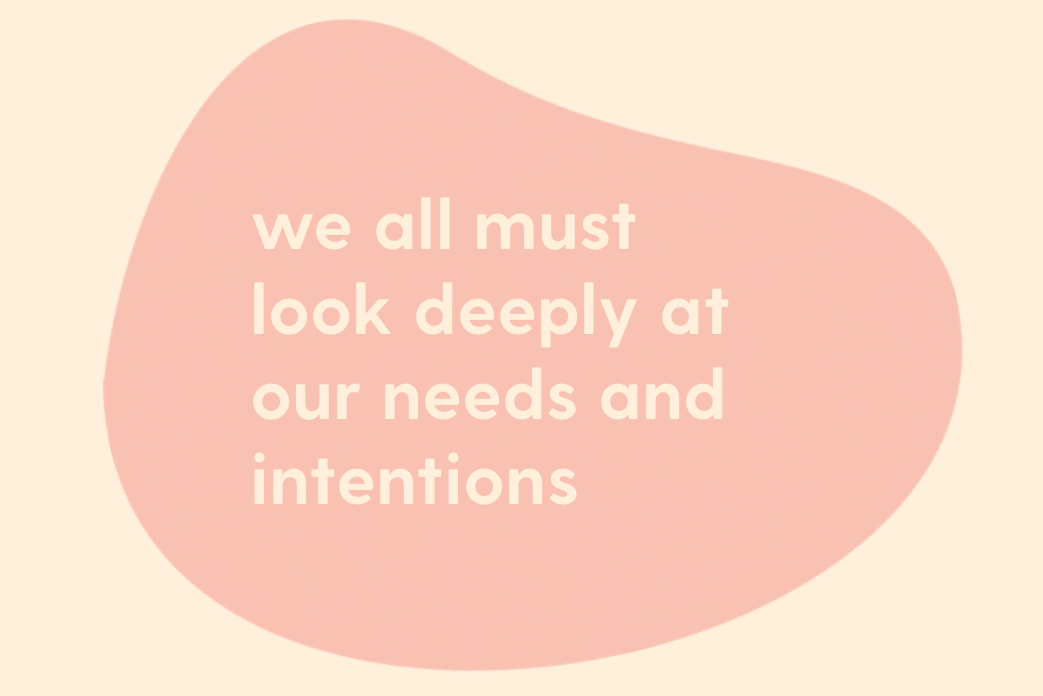 Hi! I'm Naomi. I'm a psychotherapist located in NYC. I meet with clients (residents of NY) remotely via a HIPAA compliant secure-video platform. 
I help millennial women navigate feelings of inferiority and fears that no matter what they'll never be "good enough." I work with clients 1:1 to uncover habits and patterns that just aren't working... 
You are capable and competent to create a life you love; a life you can't wait to wake up to. You can drive positive change in your life. You can open yourself up to new opportunities and experiences that lift you and promote growth and feelings of fulfillment.
You've been struggling for so long. So lost in stress and anxiety that it feels almost... normal. Maybe now you're having trouble differentiating between the belief that you will fail and the possibility that you could succeed... 
Maybe it's time to free yourself of the unrealistic expectations... that belief that you can really, genuinely manage what others think of you.