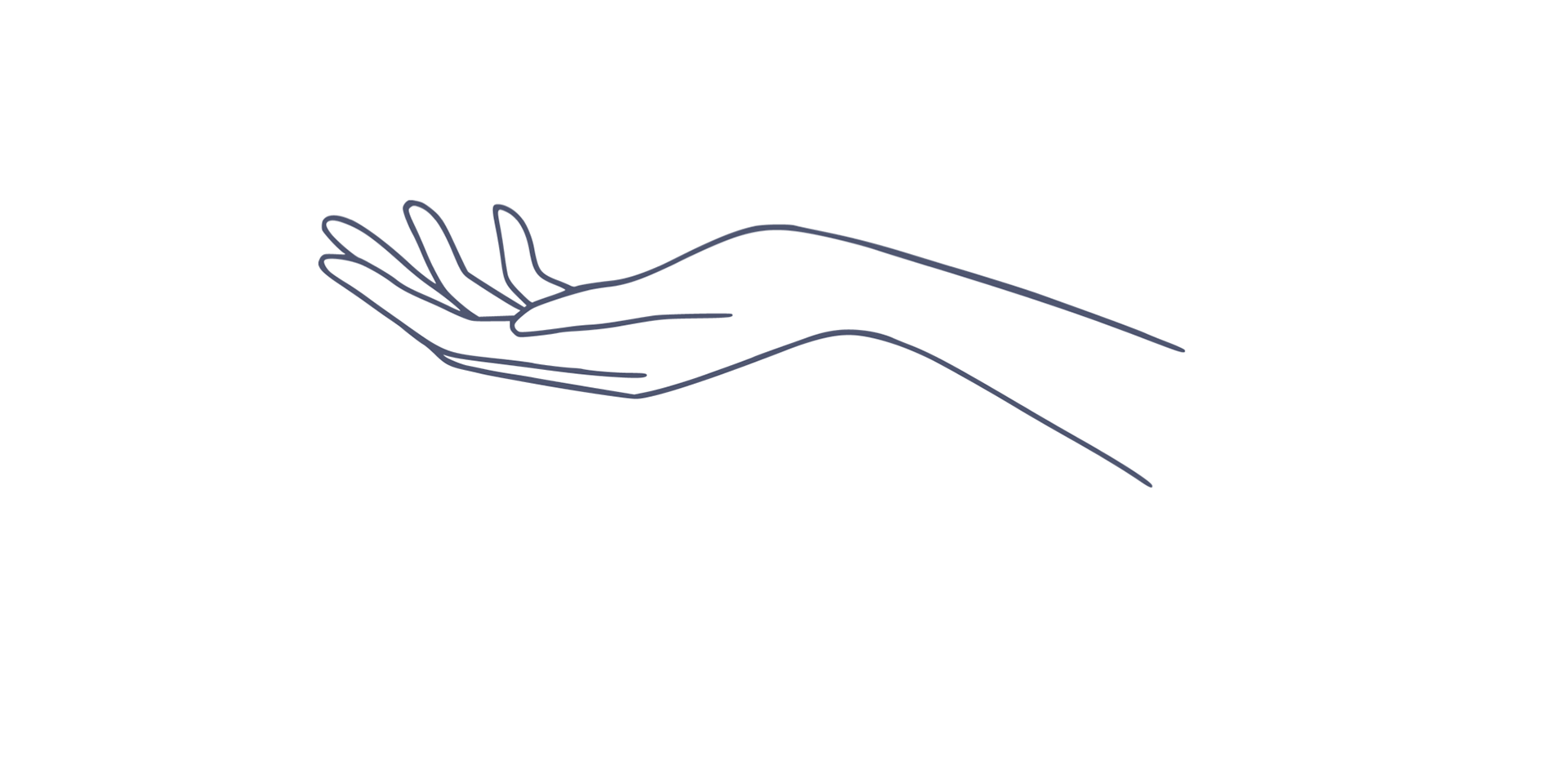 Crisis and non-crisis support via phone, text, web chat, web resources.
In an emergency please call 911 for immediate help. 24/7. 
Crisis Text Line serves anyone, in any type of crisis. New York State has partnered with Crisis Text Line, an anonymous texting service available 24/7. Text GOT5 to 741741. 
NYC Well is your connection to free, confidential mental health support. Speak to a counselor via phone, text or chat and get access to mental health and substance misuse services, in more than 200 languages, 24/7. You can reach NYC Well by texting "WELL" to 651-73 or by visiting their website. 
Women's Justice NOW  provides referrals and resources for free and low-cost services in and around New York City. These resources may be utilized by anyone, regardless of race, gender, ethnic background, or socioeconomic status. 
National Suicide Prevention Lifeline. Call 1-800-273-TALK (8255). The Lifeline provides 24/7 free and confidential support for people in distress, prevention and crisis resources for you or your loved ones, and best practices for professionals. Call 1-800-273-TALK (8255) to reach a trained crisis worker, or use the chat feature on their website. 
Samaritans. Call 1-877-870-HOPE (4673). Samaritans volunteers provide services 24/7 via phone, text and chat. If you are feeling uncertain about anything in your life, Samaritans is there for you. Whatever the reason, you will get help from a trained volunteer offering non-judgmental support. The 24/7 Crisis Helpline also provides resources for those reaching out with concern for others.
Domestic Violence. Call 1-800-788-7233. Available 24/7. If you are someone you know is in a relationship being controlled by another individual through verbal, psychological, physical, sexual abuse, or another type of abuse please call: 1-800-799-7233 or chat on the Hotline website.